Is your kid ready to start his or her school journey? Then it would be best if you take more care of their food because they are now going to eat in your absence. Unfortunately, their lunch box will restrict you to give all the nutrients you want. As a result, you will feel a headache whenever packing their lunch box. A Bento lunch box is a solution. And there is a perfect reason to use them as these lunch boxes are safe and convenient.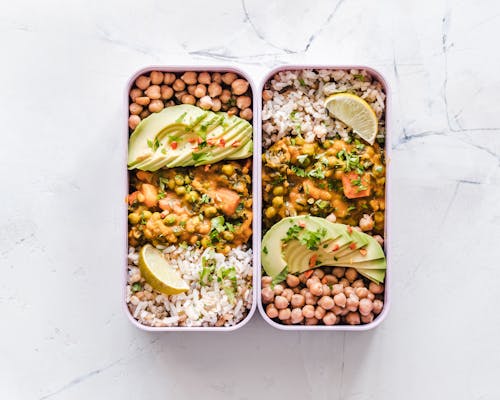 But if you don't find a bento lunch box impressive, then you should read till the end.
Bento Lunch Box- How It Is Different From Another Lunch Box
Bento Lunch Box Has More Compartments
Moreover, being a mom, you want to treat your kids with not only tasty but healthy food too. But space limits your intention. As a result, you get fewer food options to serve your kid. On the other hand, a bento box has various sections that let you pack different types of foods. In short, you can pack fruits, sandwiches, and veggies all in one box.
Insulation
Of course, you want to serve hot and fresh food in lunch, but classic lunch boxes are not capable enough of keeping the food warm. As a result, your kid has to eat cold food, which ruins the taste as well. And they take an interest in other kid's lunch. But with a bento box, you can regulate the food temperature. In other words, hot food will remain warm and vice versa. And when the food is at the right temperature, then your kid will enjoy eating them.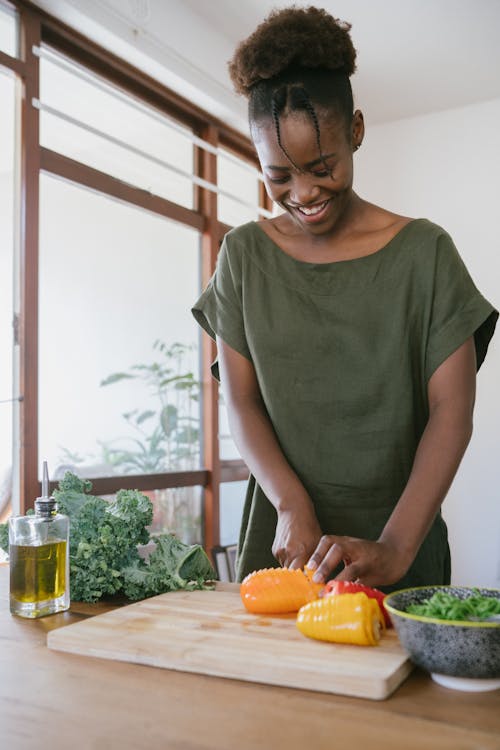 Materials
Unfortunately, the box in which you pack food to your kid is harmful because of the material used to make it. Usually, most of them are made from plastic, which can result in issues like hormone imbalance, cancer, and more. It is because BPA plastic but bento boxes are BPA free, which causes no harm to kids. So, without sacrificing safety, you can serve whatever you want in your kid's tiffin box.
Bento Lunch Box Is Eco-Friendly
Mothers are very cautious about their kid's health, and so they want to put every nutrient in their plate. And one box is not enough to pack all those foodstuffs. As a result, your kid has to carry two or more lunchboxes. It means you need to find more boxes and a bag. All the loose plastic bags will go to the environment after use. A bento box is right to save the environment while making it stylish and functional.
Also, it saves your money for buying a perfect box for your kid every year.
Moreover, eating food with real chopsticks may be a tough task for a young kid. So, get a chopstick trainer to help them eat. It will let them eat like a big boy without your help.
Conclusion
A bento box is a worthy product to buy to infuse good eating habits in your good. And they will not rely on junk foods to feed their hunger due to less food. So, organize everything in their boxes without compromising with nutrients.